Maximum Occupancy: 14
4 Bedrooms:
1 King
1 Full
1 Ensuite King
1 Bunkroom – 2 Queen/Full Bunks
3 Bathrooms
Features:
Washer / Dryer
Outdoor Living Space
Propane Grill
Firepit
Parking for 2 Vehicles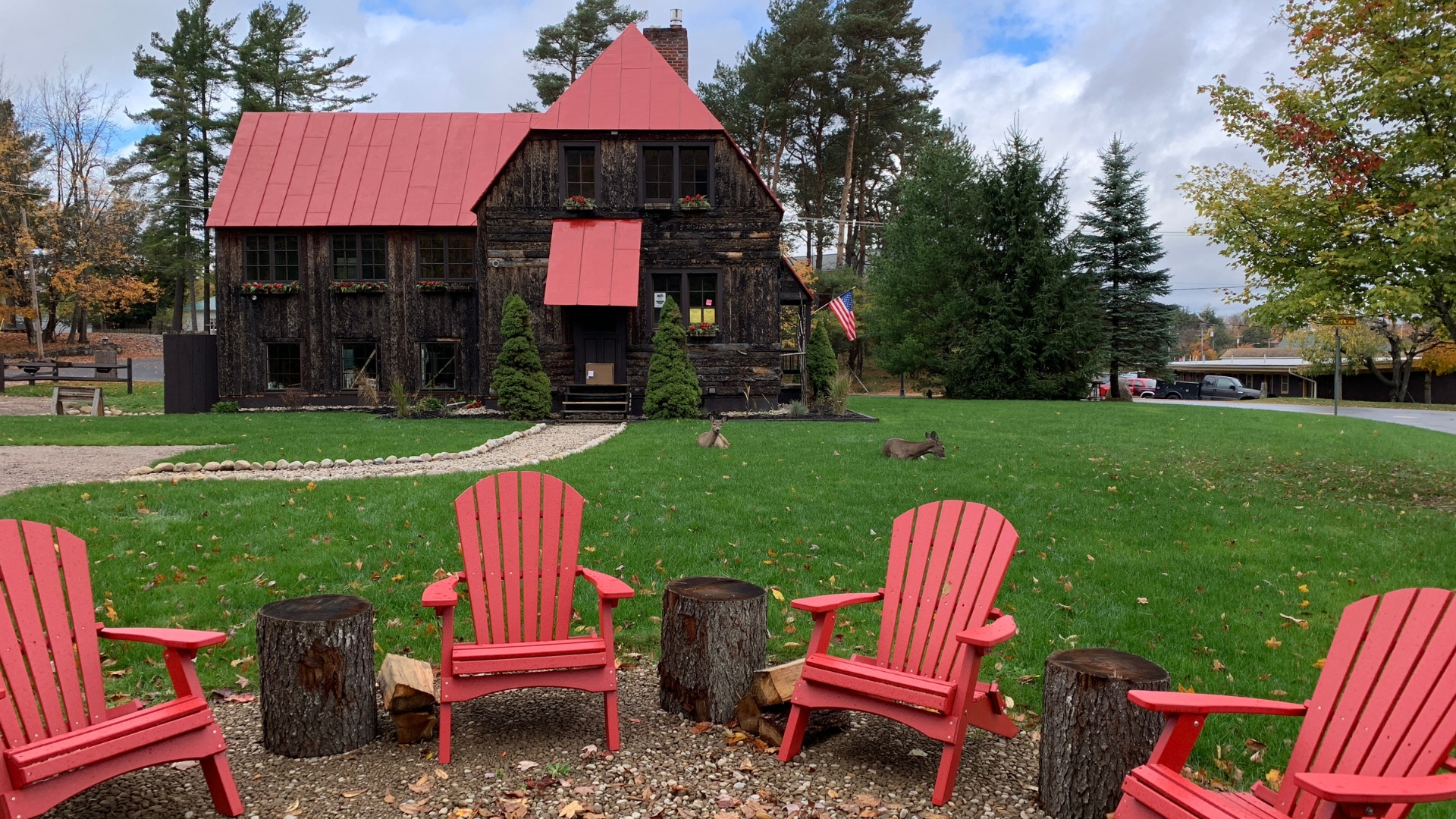 Historic Hemmer Cottage
Rustic Adirondack Cottage built in 1930 as part of a former cottage colony, then relocated and restored by volunteers and the Town of Webb Historical Association, featuring historic and cultural exhibits.
Bernard Hemmer came to the Old Forge region for his health following World War 1. He and his wife Mary operated the Hemmer Cottage Colony into the 1950's when they sold off the rental cottages to the Dolan Family from Syracuse, descendants of Bernard's brother, Alfred Hemmer…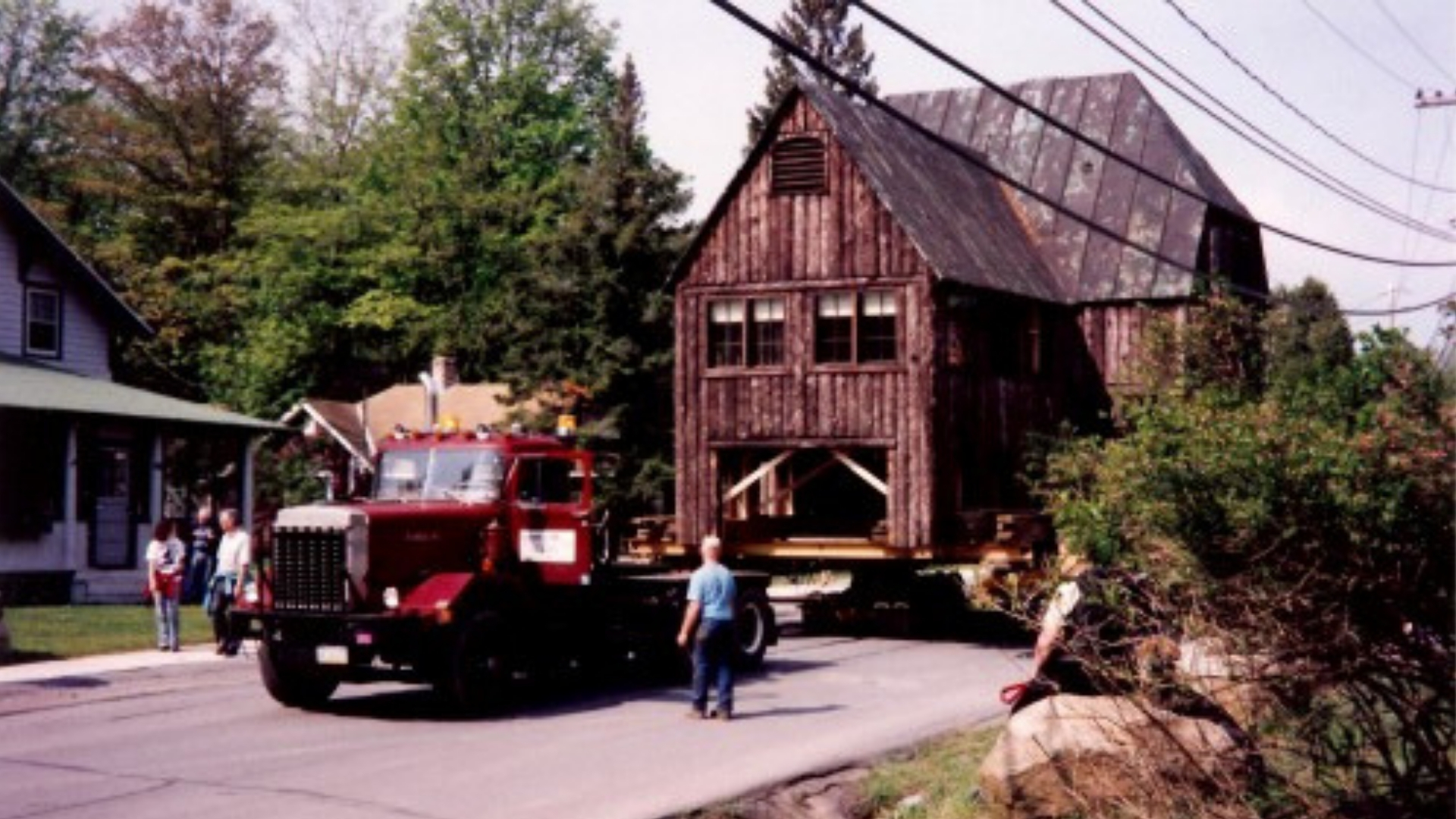 Keeping House
A house moving down the street is not an every day event.  When it happened in May of 2002 in Old Forge, traffic was halted.  Electricity was shut off.  Children gawked and old timers scratched their heads trying to remember the last time.  History on wheels rolled down Park Avenue, slowly making its way to a new site near Old Forge Pond.  Hemmer Cottage, bound for demolition, is also a catalyst for an important rediscovery of the Town of Webb's heritage, and perhaps a primer for historic preservation in other small Adirondack village.
What are you waiting for?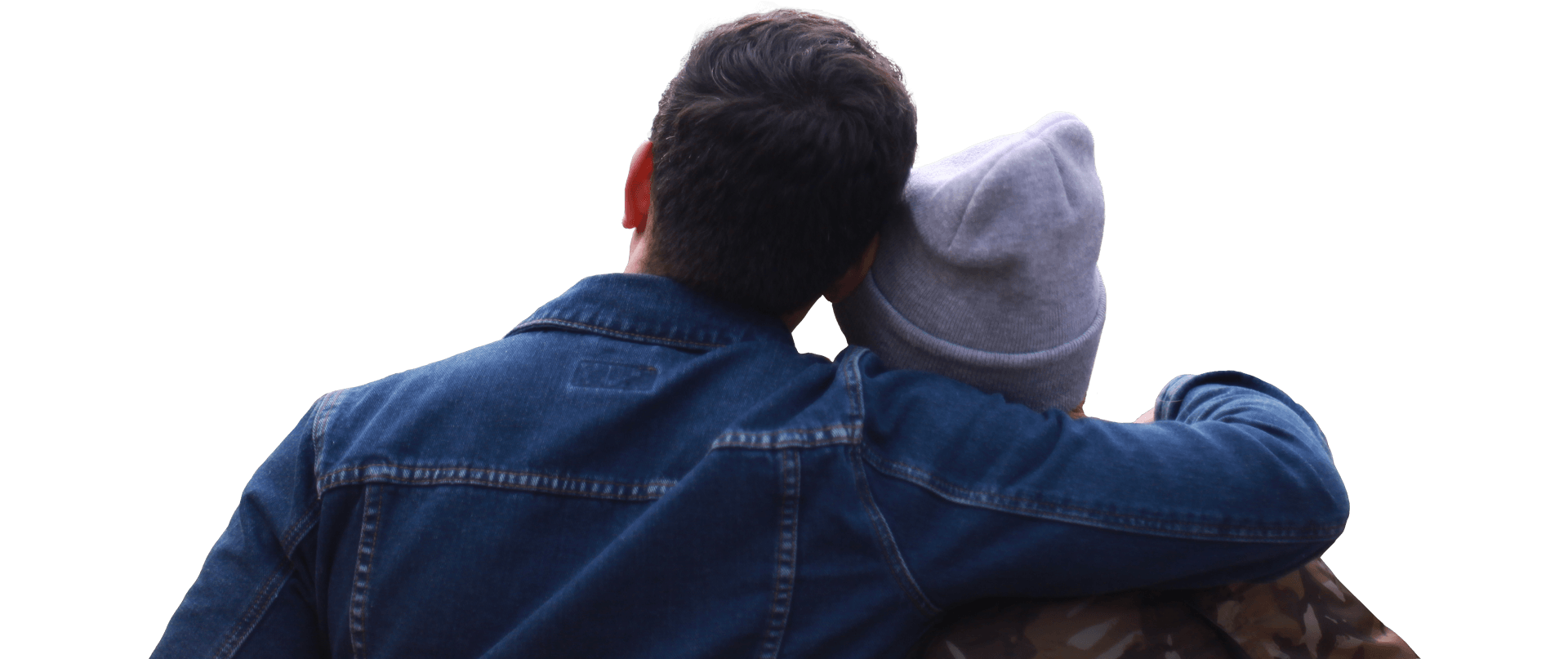 Furnishings & Products from:


OLD FORGE, NY
48°
Rain
7:22 am4:22 pm EST
Feels like: 45°F
Wind: 7mph SW
Humidity: 92%
Pressure: 29.84"Hg
UV index: 1
34/21°F
34/25°F
28/12°F

The Cottage is a private home rental.