The Cottage is a beloved Old Forge landmark.  Remodeled in 2018, this charming house provides the perfect Adirondack getaway.  Located on a quiet corner of the Old Forge lakefront, it is within walking distance of downtown and area attractions.
The Cottage
A Beautiful Stay in the ADK
What are you waiting for?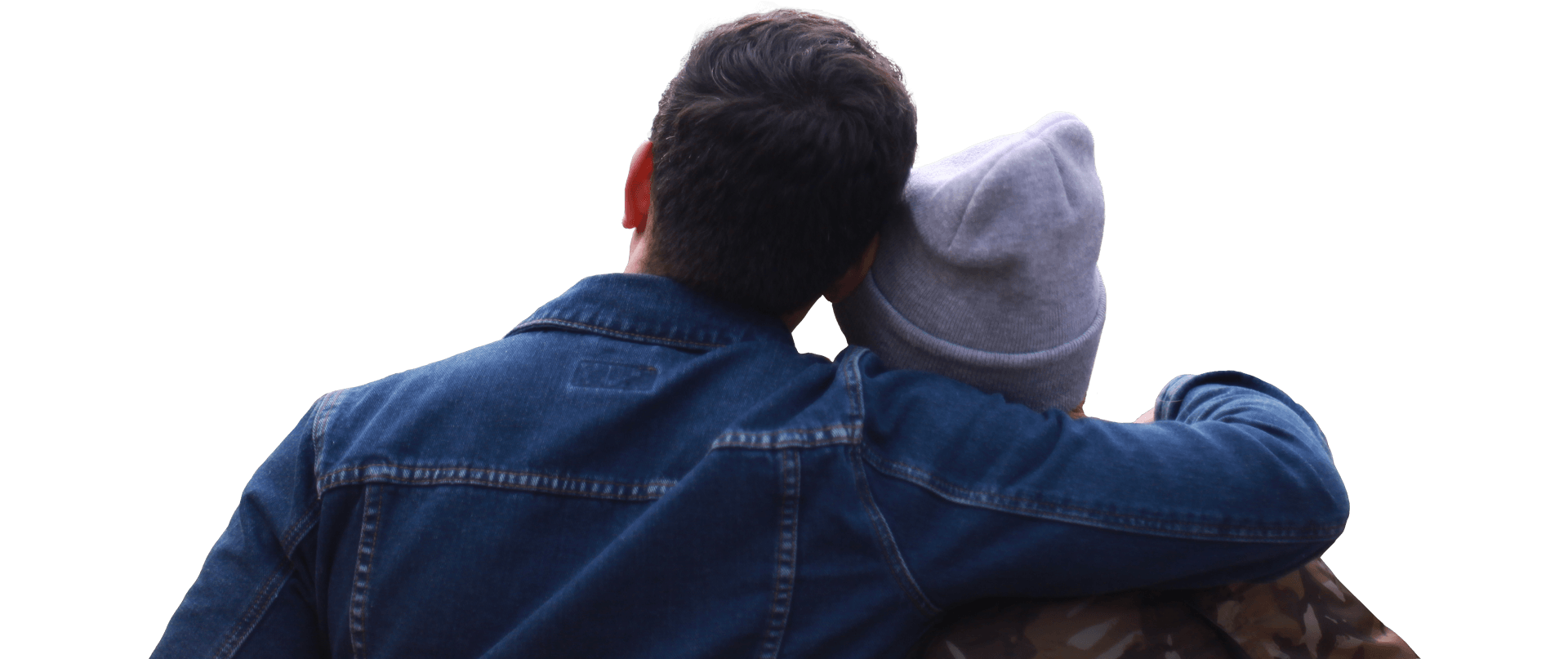 Furnishings & Products from:


OLD FORGE, NY
Feels like: 65°F
Wind: 5mph S
Humidity: 81%
Pressure: 30.11"Hg
UV index: 0
76/64°F
75/55°F
66/40°F

The Cottage is a private home rental.